TYPE Y & Z NFPA 496 ENCLOSURE PRESSURIZATION UNIT Bulletins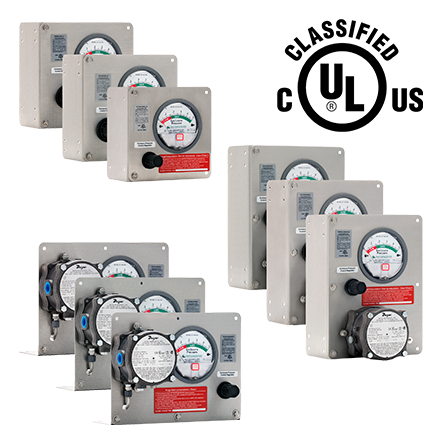 Technical Bulletins
Please scroll down to access our complete library of Technical Bulletins for our Enclosure Pressurization Units, presented in full color high and low resolution PDF versions!
In the first section, you'll find our Unit Technical Bulletins that provide complete details about our Pressurization Units.  In the next section, you'll find Technical Bulletins for all essential Pressurization Unit Accessories.  Finally, in the last section, you'll find our highly detailed Unit Installation, Operation and Maintenance Manuals, which provide all critical details in a crisp, clean format.
Each Icon opens the high resolution version, while the link buttons provide high and low resolution options.   For your convenience, all links will open to a new tab or window where you may review the documents, and print or save them as a PDF to easily share with your colleagues!