Type Y & Z NFPA 496 Enclosure Pressurization Units Installation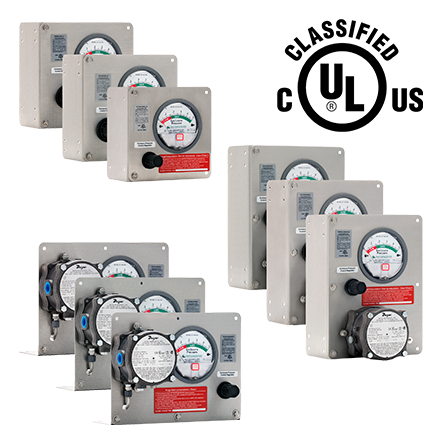 Unit INSTALLATION
Best Purging Systems Corporation Pressurization Units feature 3 compression fittings to speed and simplify Unit installation procedures.
We identify the connections to our Pressurization Units as the enclosure pressure reference connection, the unit supply connection and the enclosure supply connection, as fully described below.
Installation Technicians therefore only require a protective gas source in the immediate vicinity of your protected enclosure and instrument grade tubing along with fittings we offer for your protected enclosure.
For more information, please review our
Installation and Operation Manuals below.
Rely on Best Purging Systems Corporation to provide sensibly designed products that include compression fittings for all unit connections to simplify the installation process!