Type Y & Z Enclosure Purging & Pressurization Solutions!
From Large Refinery Control Panels and Special Analyzers to Label Printers and Portable Laboratory Equipment, we've helped customers safely protect electrical equipment and instrumentation in thousands of unique hazardous classified area and highly corrosive location applications! Browse our site, give us a call or click our chat button to learn more now!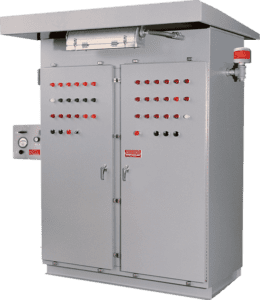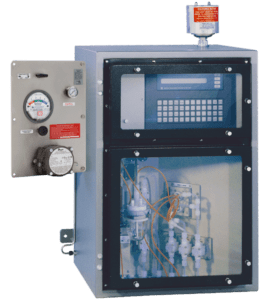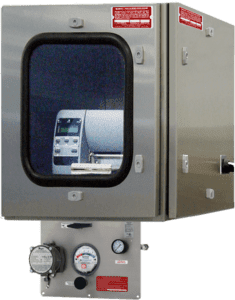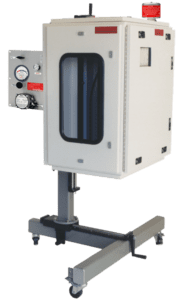 We offer significant benefits that set us apart!
Click any item for more information…

SERVICE ISSUES?
Call us any time, 24 hours a day, and you'll receive the immediate attention you require!
¿Necesitas ayuda? ¡Hablamos español!