At Best Purging Systems Corporation, our Management Associates, along with our Manufacturing Associates behind the scene form a proactpage and interactpage team that strives to provide the highest quality products and best customer service available.
We welcome you to get to know our team, and a brief bio for each front-line employee is presented so you can get to know us better…
Executive Team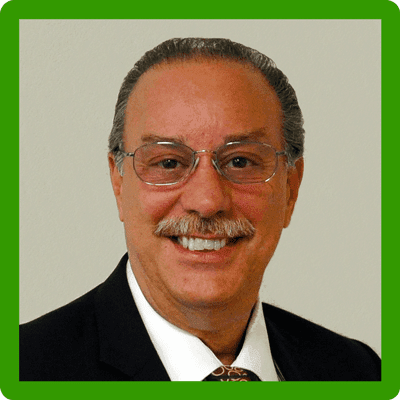 Mike Baucom
Chief Executive Officer
Serving as CEO since our inception in 2013, Mike addresses all corporate business and legal matters.  Mike provides a participative environment for his management staff, while guiding our associates in all facets of operations, including production, product research and development, website development, inventory control, sales and marketing
Beth Moody
Chief Financial Officer
Beth has been with our staff since inception, and her grace, outstanding abilities and previous management experience give her a distinct advantage as Chief Financial Officer. In her extensive capacity,  Beth manages A/P and A/R activities, and interacts with our CEO and Director to sustain our corporate files, financial records and insurance policies.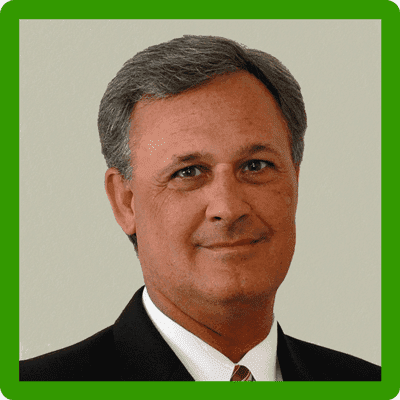 Dudley Sheffield
Technical Director
Dudley's role as our Technical Director is validated by over 20 years of experience in the enclosure purging and pressurization products industry. His exceptional knowledge of NFPA 496 code requirements and advanced technical skills allow him to offer expert advice to our many clients, influence product development, and managing all aspects of our third party certifications.
Sales Team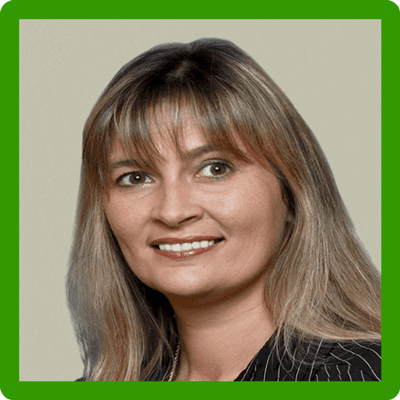 Stacy Powell
Executive Sales Director
Stacy serves as our Executive Sales Director, and has over 25 years of experience ranging from regional to executive sales management.  Her concise execution of goals and customer-centric focus are the ideal qualities needed for this critical role in our company.  She drives all inquiries to estimating, and also coordinates all follow-up activities and term negotiations!
Normand Miller
Vice President of Sales
Normand is our Vice President of Sales and represents us primarily in Louisiana.  He was engaged with us as a demanding but fair-minded client for many years, while he acted in a leadership capacity at Halliburton's New Iberia facilities.  We're extremely honored and privileged that he's now contributing his vast experience to our Sales Team in the Pelican State!
Allie Contreras
Texas Regional Sales Manager
Allie brings a level of extremely high enthusiasm and positive energy to our company.  Her primary objective is to strengthen relations with existing clients and creates new opportunities in the Greater Houston Metroplex and Galveston County. We're very proud to have her onboard, as she begins her journey with us!
Jacie Wallace
Inside Sales Associate
Jacie supports Stacy Powell's activities as an Inside Sales Associate.  She devotes much of her time to following up on our quotations, to ensure pricing and information satisfy our client's expectations.  She also expands our Linked In network, and works enthusiastically to keep our loyal clients advised of product developments!
Michelle Curry
Estimating Manager
Michelle serves as our Estimating Manager and also answers our sales phones, and responds to our website On-Line Chat requests.  She's extremely capable and advances her knowledge on a daily basis, as she caters to our growing customer bases with amazing diligence.  Chances are if you call us here at Best Purging, Michelle will be the person who answers your call!
Support Team
Rian Broussard
Follow-Up Services Manager
Rian came on-board shortly after we formed, and applies her growing product knowledge daily as a key member of our team.  She effectively carries the important and quick-paced responsibilities of managing our Follow-Up services, coordinating all shipments, and acting as one of our helpful sales associates on our exclusive On-Line Chat service!
Charlie Dostal
Customer Service Manager
Charlie is a key member of our Design Team, but also serves as our Customer Service Manager.  His unique position influences our designs, especially in regard to any trending service issue.  Charlie also develops bills of material for all standard products, and routinely contributes to our research and development efforts!
Michael Baucom II
Project Director
Michael manages his role as our Project Director along with our ever-expanding efforts of product research and development.   He brings unique and adamant determination to his work, ensuring our products provide a superior advantage, and collaborates with our engineering team, product team and others to ensure continuing improvement!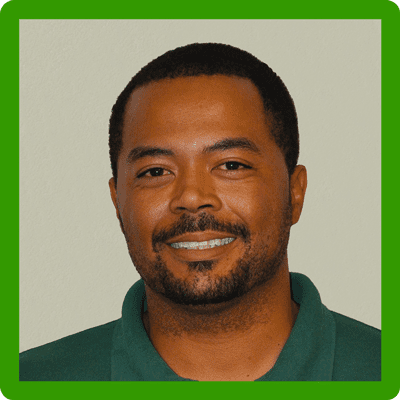 Dwight Taylor
Procurement Manager
Dwight acquired inventory control skills prior to joining our Production Team's Electrical Crew, and was transferred to lead Inventory Control, as yet another example of our internal promotion policies.   He now takes great pride in carefully maintaining an extensive inventory of nearly 5,000 unique items, with the assistance of production staff members as needed.
Ryan Jones
Product Production Manager
Ryan has experience with our team ranging back to our inception in 2013.  He has worked his way up in our ranks over the years, and while he stepped away for a year to pursue personal growth, he's back with a renewed sense of purpose.  He now proudly brings a high degree of professionalism and dedication to his demanding role to ensure your satisfaction!
Mark Capehart
Senior Production Team Leader
Mark began as a member of our Fabrication Team in 2016, and quickly advanced to become our Senior Team Leader. He collaborates closely with Ryan Jones, manages our Fabrication and Make-Ready Teams, and also interfaces with our Follow-Up Services & Shipping Teams to ensure you product arrives on-time in perfect condition!