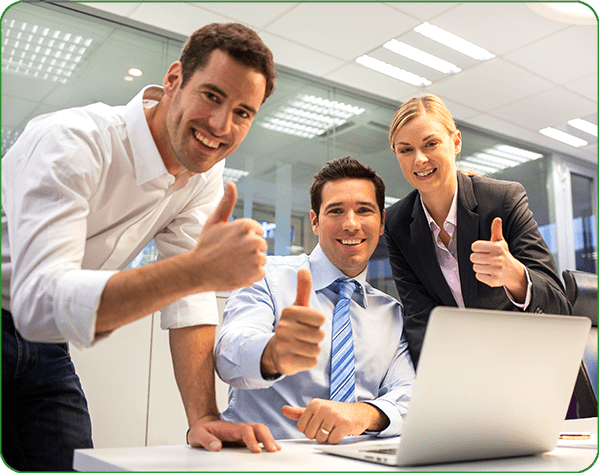 Welcome to our Client Testimonials Page…  
We take great pride in offering exceptional service, products and benefits to an industry that our Founder has been building and promoting since 1985.  We therefore welcome, encourage and publish your feedback to help us sustain and demonstrate our quality-driven and positive experience to our growing number of clients! 
As you'll discover, many of our clients truly enjoy their relationship with our associates, and in some cases have opted to request a donation to their favorite charity organization. 
We encourage you to read what they've contributed and consider submitting your own testimonial!
SUBMITTED 01/09/2021
"I have used BEST Purging System products for over 15 years, since they were first sold under the Bebco and D&M Banners. To this date, I've never had any issues with late deliveries or bad equipment – the customer service and engineering assistance are tops – they named the new company appropriately, BEST.
Sam George, Manufacturing/Test Manager
Optical Scientific, Incorporated
Charitable Donation made on behalf of Optical Scientific to the Make a Wish Foundation